We take climate change extremely seriously and are constantly taking steps to reduce our environmental impact. We're looking at everything we do to see if we can add more sustainable materials, reduce waste, or work more efficiently. In 2021, we changed all our packaging to 100% biodegradable, compostable corn starch bags and incorporated more recycled and organically grown materials in our products. With each collection, we are constantly exploring additional sustainable materials and methods to better our planet.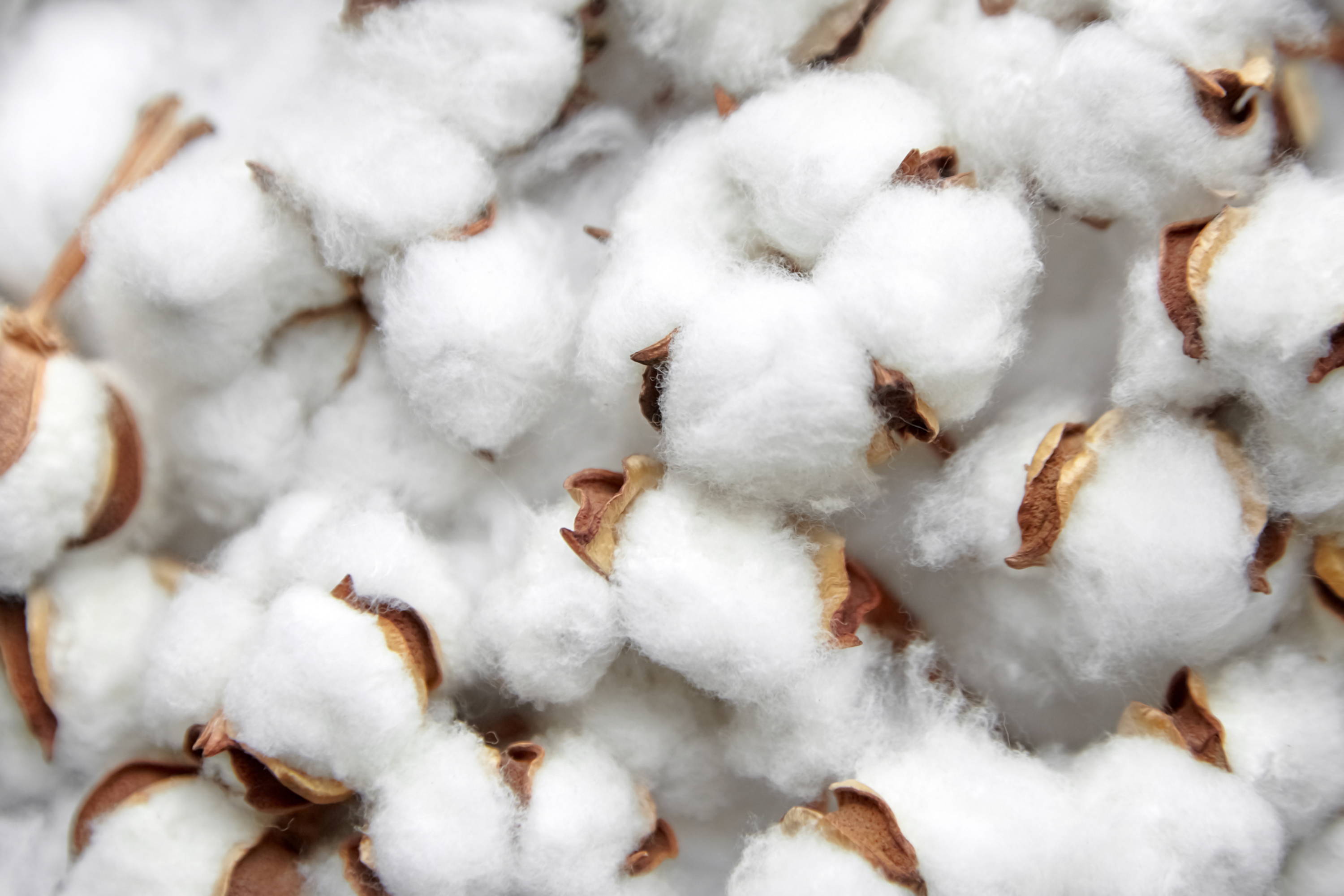 Organic cotton is grown without the use of toxic pesticides and synthetic fertilizers. It uses 88% less water and 62% less energy compared to that of conventional cotton (Source).

Our organic cotton supplier is certified by Control Union based in the Netherlands and the third-party certification verifies that it is organically produced.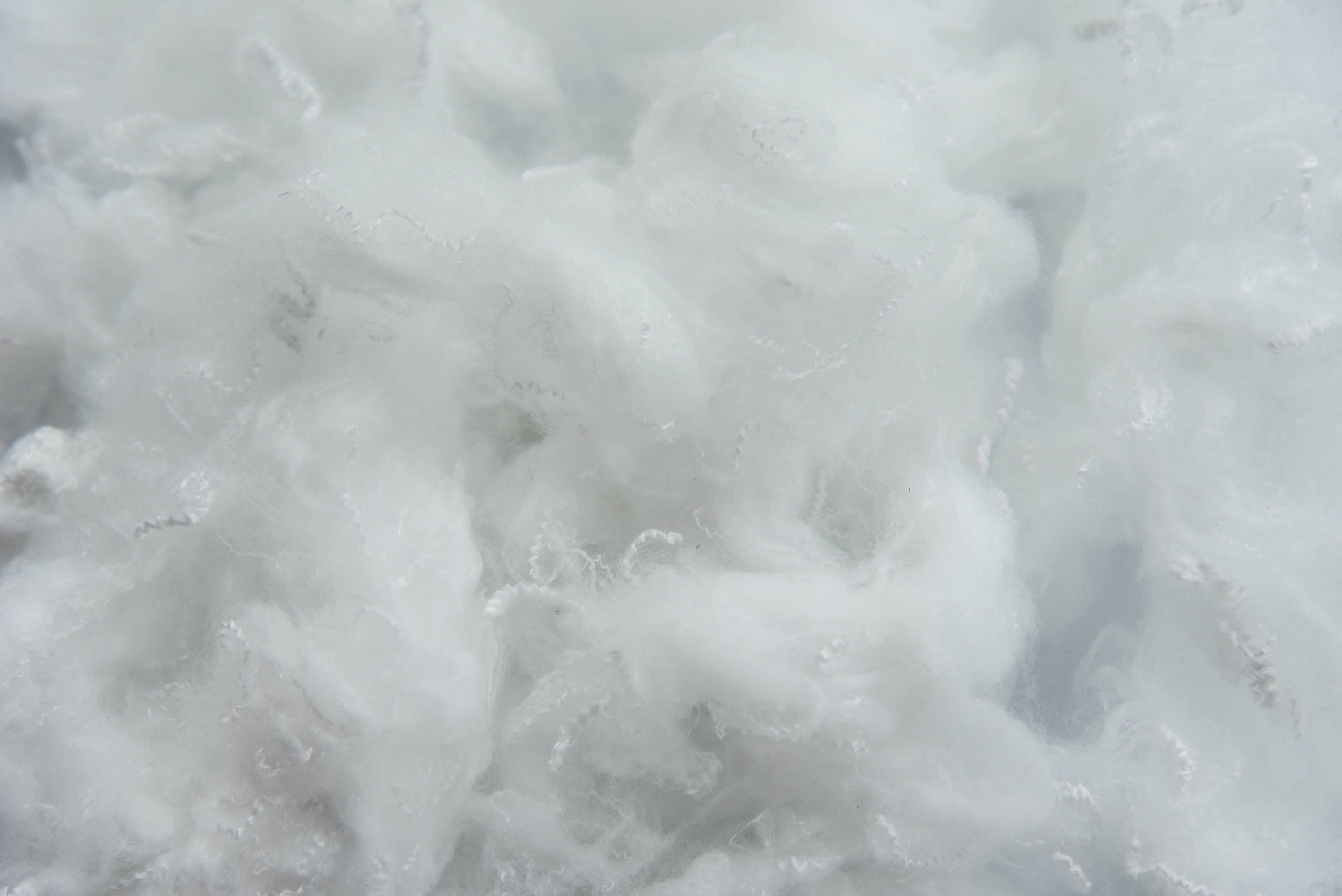 Recycled polyester eliminates the use of virgin materials and reduces CO2 emissions by 32% compared to that of regular polyester (Source). Our recycled polyester is made from 100% recycled post-consumer polyester without quality degradation.
Our recycled polyester supplier is processed according to the Global Recycling Standards (GRS) and is certified by Control Union based in the Netherlands.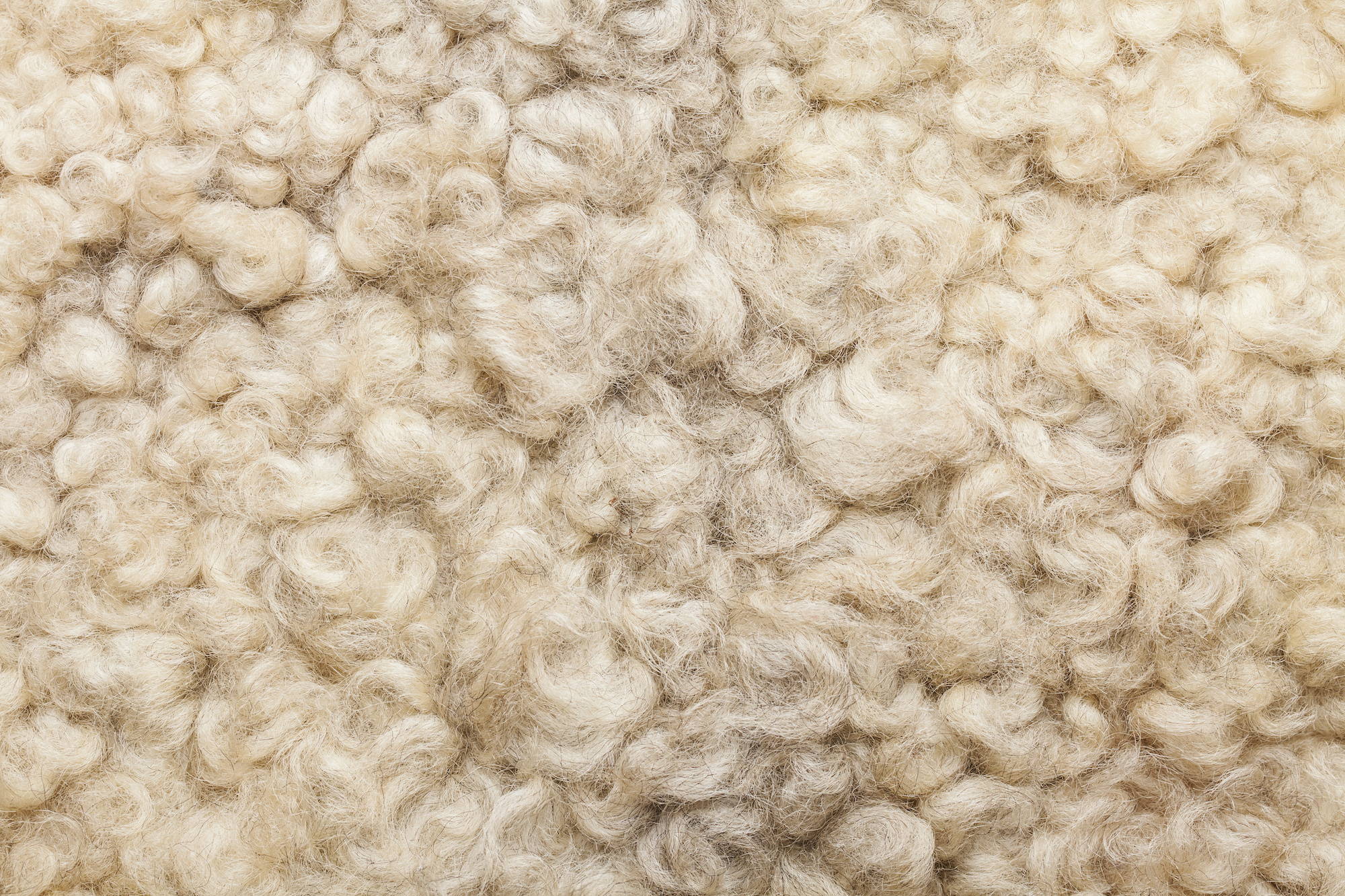 Wool has many sustainable qualities: Its renewable, biodegradable, recyclable, and most importantly, it could be produced organically (Source). We only work with wool suppliers in Australia that practice ethical farming standards and we only use non-mulesed wool in our products.
Our wool suppliers are certified by Oeko-Tex Standard 100, an eco-label based in Switzerland. This certification means that no harmful chemicals were added in the production process. Additionally, our wool are certified to be non-mulesed by Cape Wool SA.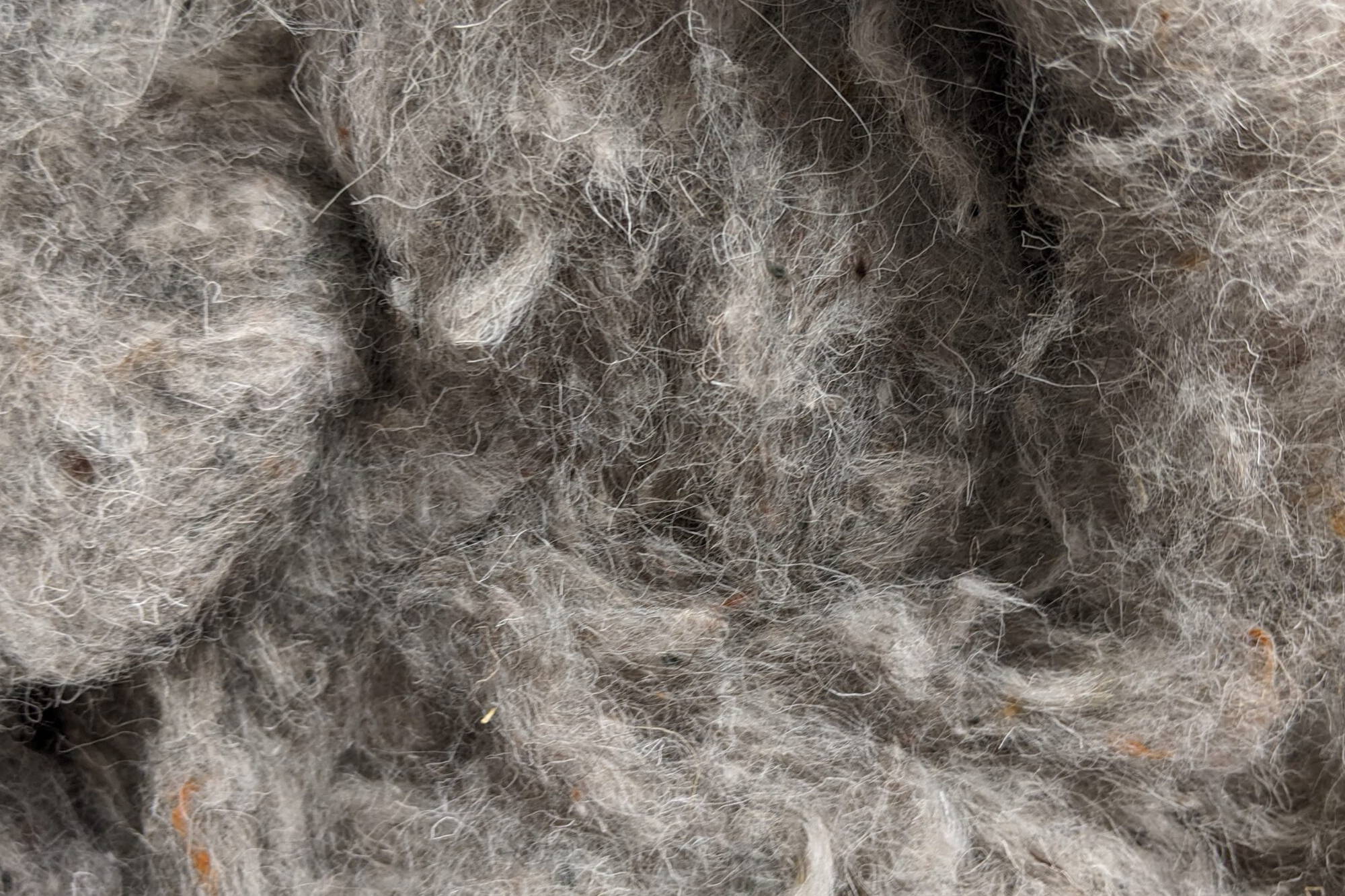 Apart from the natural benefits from wool, recycled wool saves a great amount of water, reduces land for sheep grazing, and helps with air, water, and soil pollution.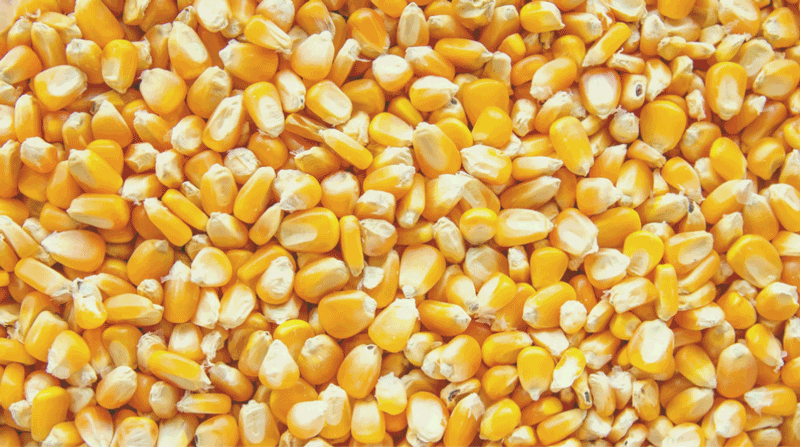 Currently, all of our garment packages are made from corn starch. Corn starch is a renewable resource and it's a more environmentally-friendly alternative to traditional plastics. This type of packaging creates less greenhouse gas emissions than that of conventional plastic production process (by about 25%). Now, that's a way to reduce global warming.
Our packaging supplier is certified by TUV Austria which guarantees that every component of the packaging is 100% biodegradable.
When you are finished using our packaging, you can simply fill it with food scraps and garden waste and place it in your home compost bin and watch it breakdown within 6 months.
Every one of our items is designed at our studio in Los Angeles. We work closely with only 2 factories in China, both carefully selected for their experience, artisanship, and attention to details. We only work with suppliers whose values are compatible with our own and we have built long-term relationships only with those that constantly deliver high-quality products made in a healthy and safe working environment.
As a brand that's currently operated by a team of 4, we are constantly looking for ways to better our environment and our community. If you have any recommendations, please send it over to hello@yitai.la. We want to learn from you!